New Beginnings.
08 October 2017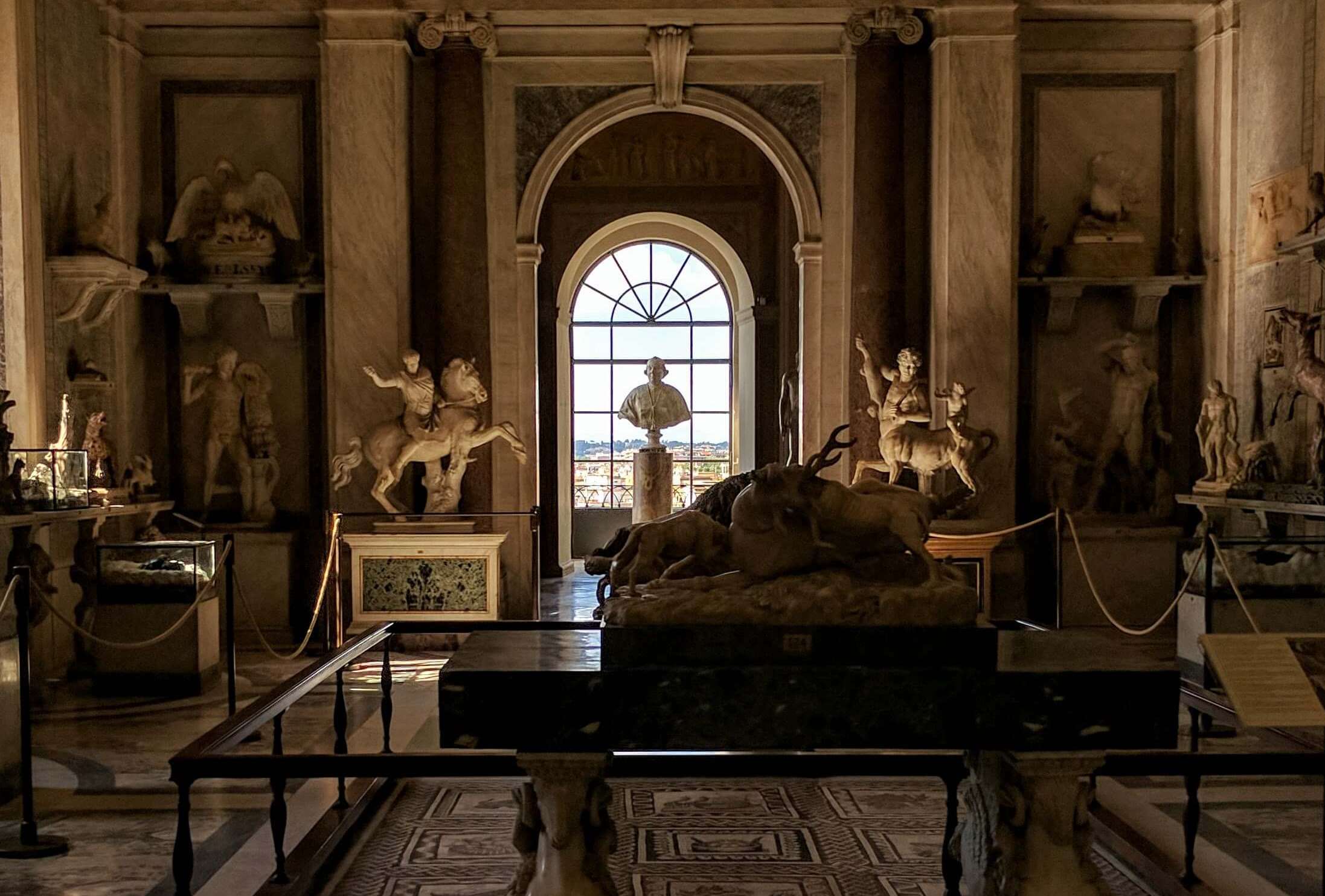 Few months ago, I came across Jekyll and decided to test it out on my webpage. Being super lazy, I never really worked on my webpage other than some fun testing with Jekyll. So I decided to cancel my previous web hosting account which would wake me out of the slumber.
Now my previous webpage is offline and I am forced to work on my page over the weekend and push it online!
In due time, I will pull in the posts from my old blog to this website as my old website was linked to the blog. Until then, here's the link to the Old Blog.
Here's to new beginnings.